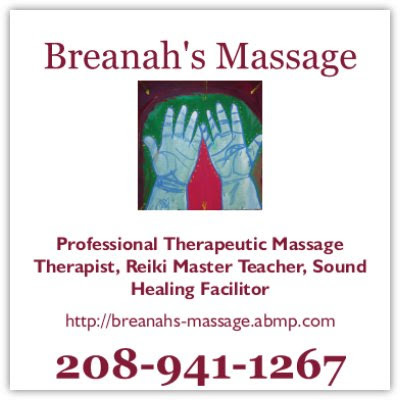 Whether you are trying to improve your golf swing, to accident pain and just wanting to relax, Massage is helpful.
I provide the service of Massage Therapy and Reiki/Energywork, using top of the line massage tools (including my hands) and supplies. Your massage is unique to your needs than a recipe, or a one modality. The session you receive is what your body can handle, and shift with. I use all kinds of modalities together: Aroma Therapy, Cupping, Gua Sha, Therapeutic, Tui-Na, Swedish, Cranial Sacral Therapy, Lymph Drainage to name a few.
Everyone has a unique body, each body holds and releases stress slightly differently. Massage helps the Vagus Nerve or the Brain/Body Communication to restart, and release stress and start listening again to what is going on in the Present moment, reconnecting and remapping of the body.
1,000 hours + of Professional Training and 21 + Years of practice & with using the best tools and oils, brings extra value to the session. Being at this location gives me the opportunity to be in Balance while massaging.
These are some "Sneak Peek" pics of the new location. I am also doing Sound Healing Session along with the Therapeutic Massage, helps your body to release toxins and holding on to stress coming back to relaxation and balance. I am most happy to be here.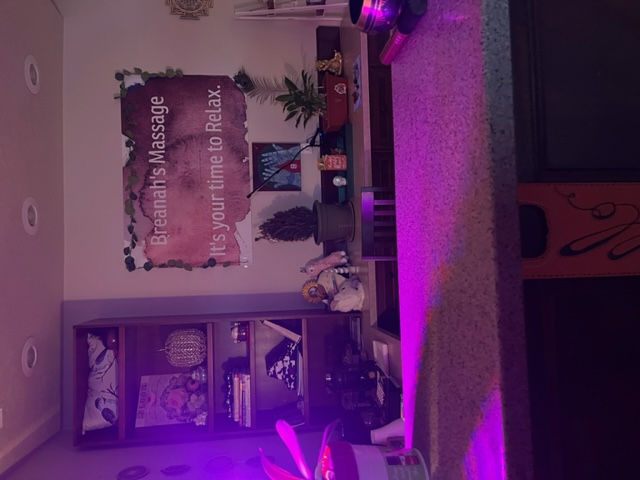 Call or text, 208-941-1267 to save your time.
Blessings!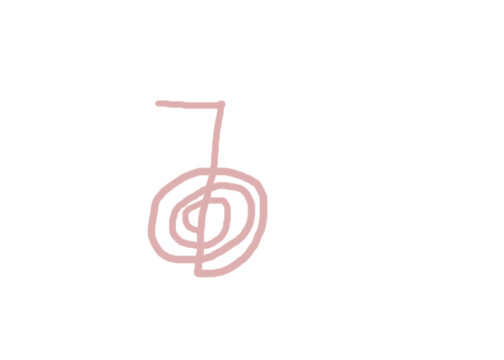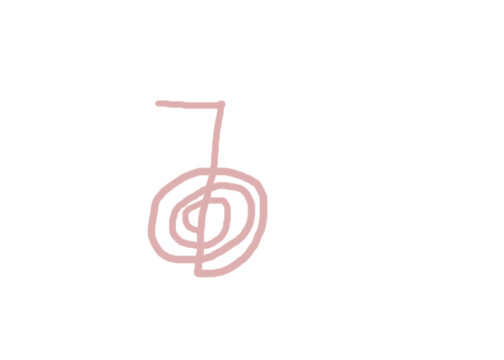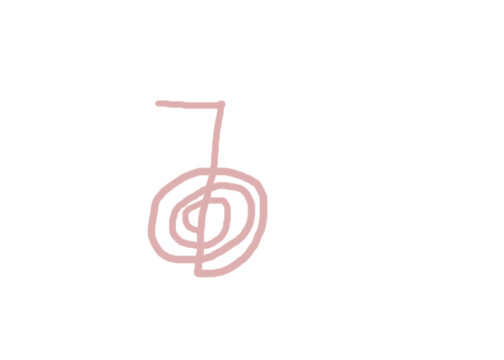 Under no circumstance will I ever be willing to do sensual massage or tantric massage.
Please note that this does not replace going to the doctor. Please take care of yourself correctly, see a your doctor and do as they suggest.